BIO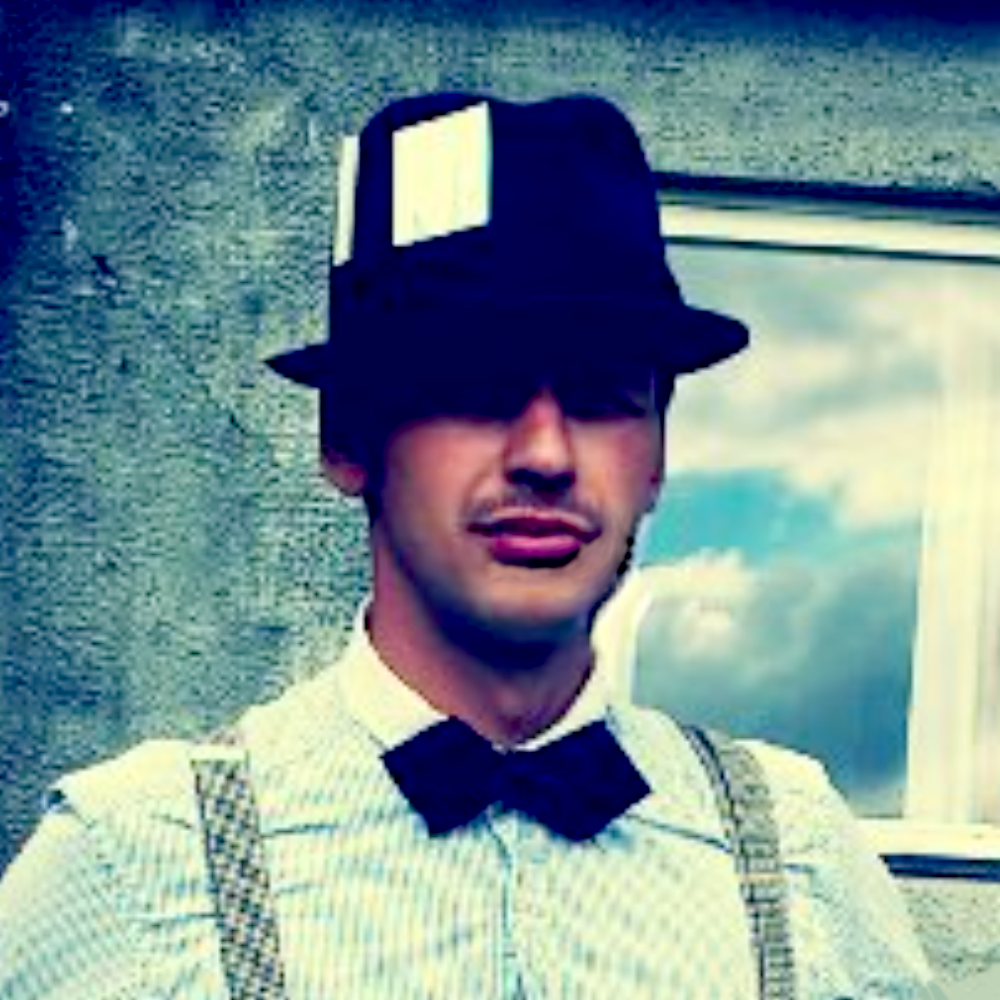 Hi there! Welcome to my electronic music project. My music might be described as something between Electronica, Downtempo, IDM, Chill Out and Ambient. I like interesting sounds and beautiful melodies. Check out my instagram for visuals & upcoming projects.

Thank you for listening.
---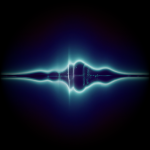 New singel 'Ad Cady' . Released 25 Sept





---
Album artwork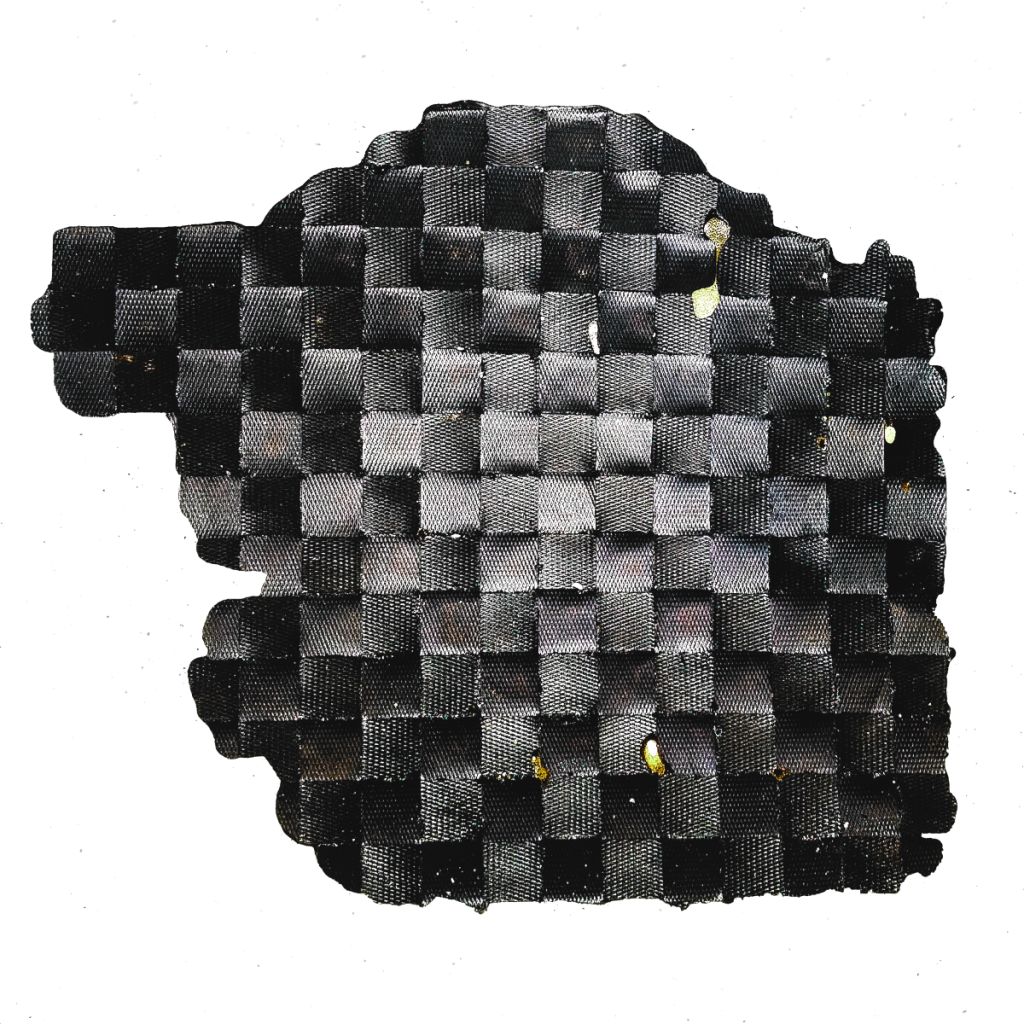 Kullör
Release date: May 15, 2023
A collection of remastered singles and new material from 2019-2023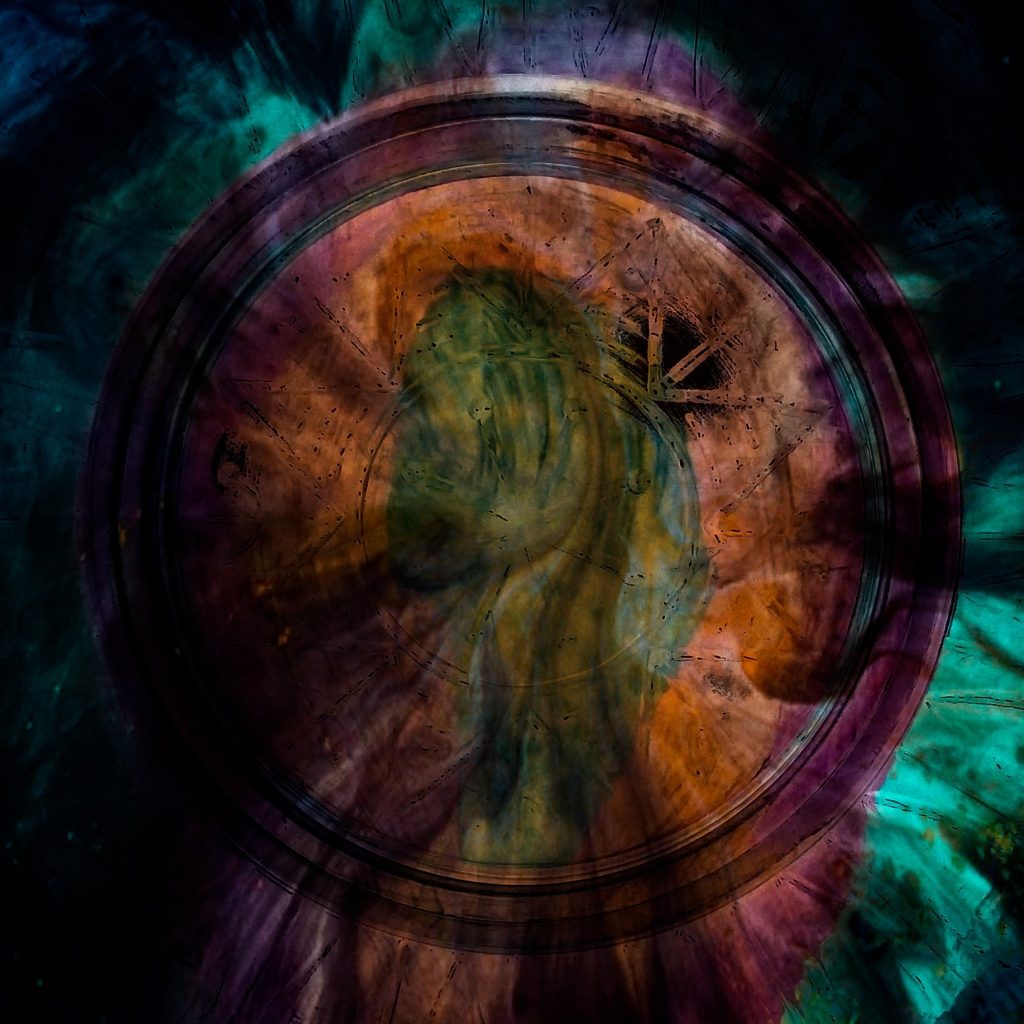 Ambises MMXXI
Release date: December 31, 2021
An ambient EP telling a dark and otherworldly story.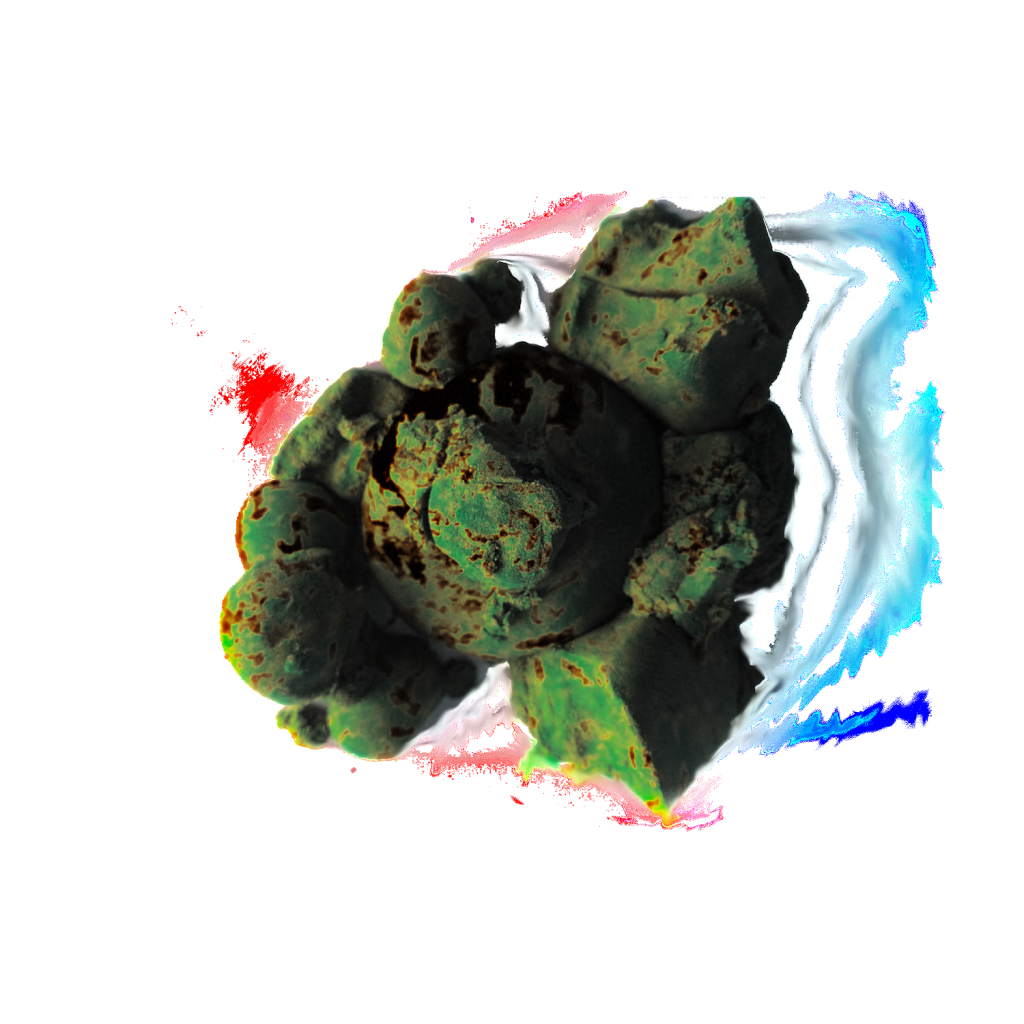 Preses
Release date: January 1, 2021
Various tracks composed over the years. Melodic downtemp through ambient textures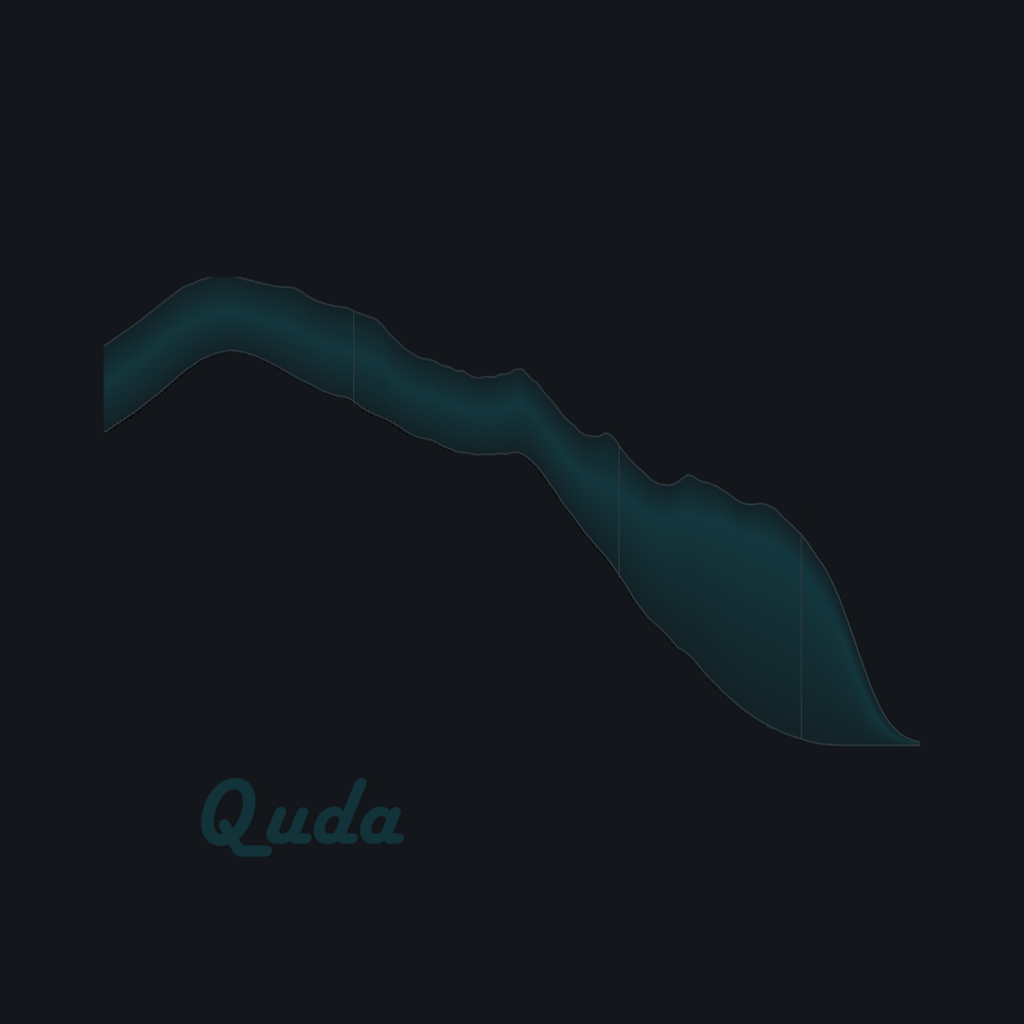 Quda
Release date: December 31, 2020
Electronica and downtempo album traveling in melodic dimensions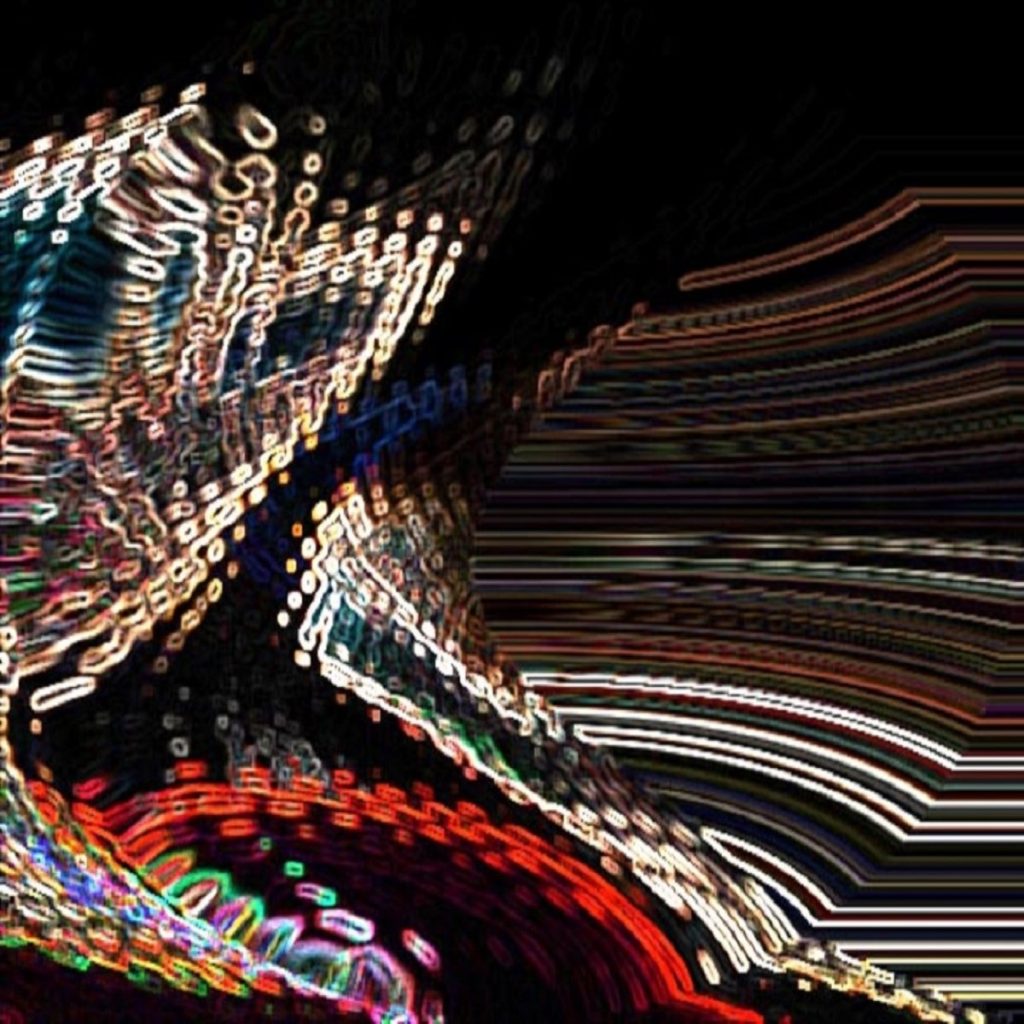 Amburto
Release date: July 25, 2019
An ambient album exploring sound and textures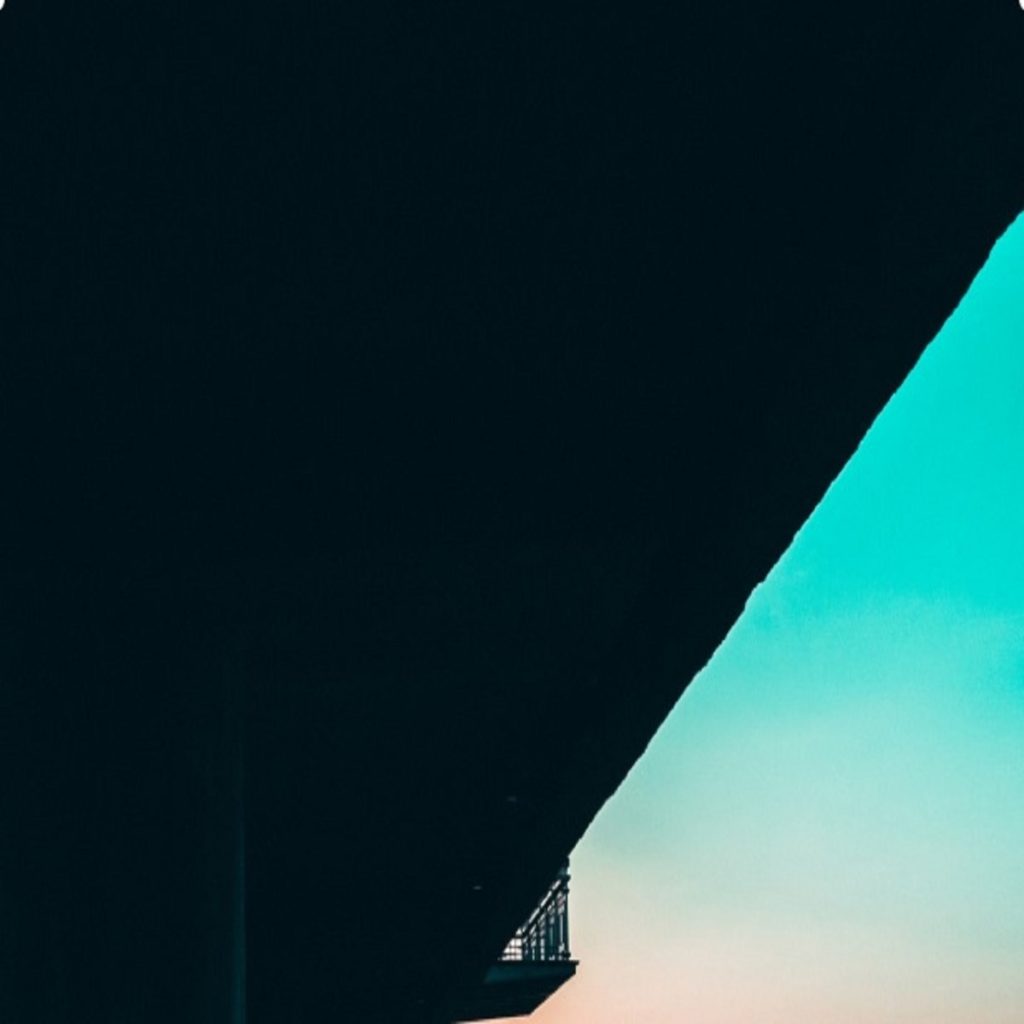 Akatri
Release date: July 23, 2019
Melodic electronica album exploring synthetic harmony